Poker-lovers the world over will tell you that different poker games have very different moods. Playing in a big-name casino can be exciting, but it can also feel quite impersonal at times. Not that impersonal is necessarily a bad thing, but sometimes you want to feel the pressure that comes with having people you know sitting at the table with you. For that reason, organizing a poker night can be a lot of fun, and, if you have never tried it, there is no better time to start.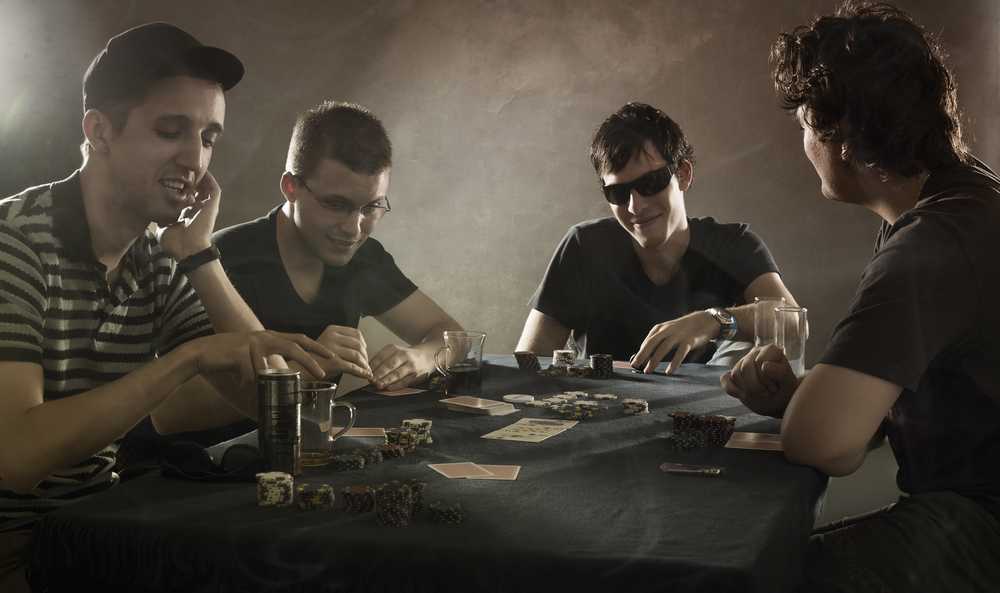 For a full list of things that you need to make your next poker night a hit, there are a couple of fantastic online guides that can walk you through all the possibilities you can think of. But, to get you started, we have included some of our favourite suggestions here.
What you need to host the perfect poker night
Great food – Poker takes a lot of mental energy, so serving up a nice hot meal before you start is always a good idea. Serving something that is filling, but also easy to eat, is usually best. Pizza is a great choice, but pretty much any other filling finger-food is nice too. Of course, you will also want to include plenty of snacks, like chips and nuts, for players to eat while they play.
Drinks – Serving the right drinks is just as important as the food and choosing the right options for your guests is essential. Most people go with whiskey on the rocks, since it represents the mood of the game so well, but there are plenty of poker players out there who would enjoy a beer just as much.
A suitable space – Having the right table, poker chips, extra decks of cards and comfortable chairs creates a perfect atmosphere. Picking up a few cigars and playing some classic card-playing music also helps. There's just that special something about sitting back with your friends, sipping on some whiskey, listening to some Johnny Cash and puffing on a fat Cuban cigar. When you find the perfect mix for the environment you want to create for your guests, the game that follows will be like no other. You and your friends can play for hours and hours in complete comfort under the right conditions, and that means you will make sure that everyone can see the game through till the end.